Hazardous Waste Disposal, Sharps Disposal, Regulated Medical Waste Management, Red Bag Waste, are all terms used for essentially the same kind of waste management activity. There are a few steps in this process and United has capabilities and experience to come in at any step of the process to assist you in saving time and process investment. Let's get in touch to see what your business needs are and how we can help.
The Waste Disposal Process
Waste Collection and Packaging
Safe and compliant on site collection and packaging for shipment. Done properly this eliminates safety risks, reduces waste volumes produced, and protects people and the environment and saves money.
Shipping for Waste Treatment
This step is critical, waste is manifested and collected by a a trained professional. A chain of custody is established listed for cradle to grave management of the waste. Digital tracking means our clients monitor the progress of each shipment in real time for peace of mind and total accountability downstream right to its treatment or (grave).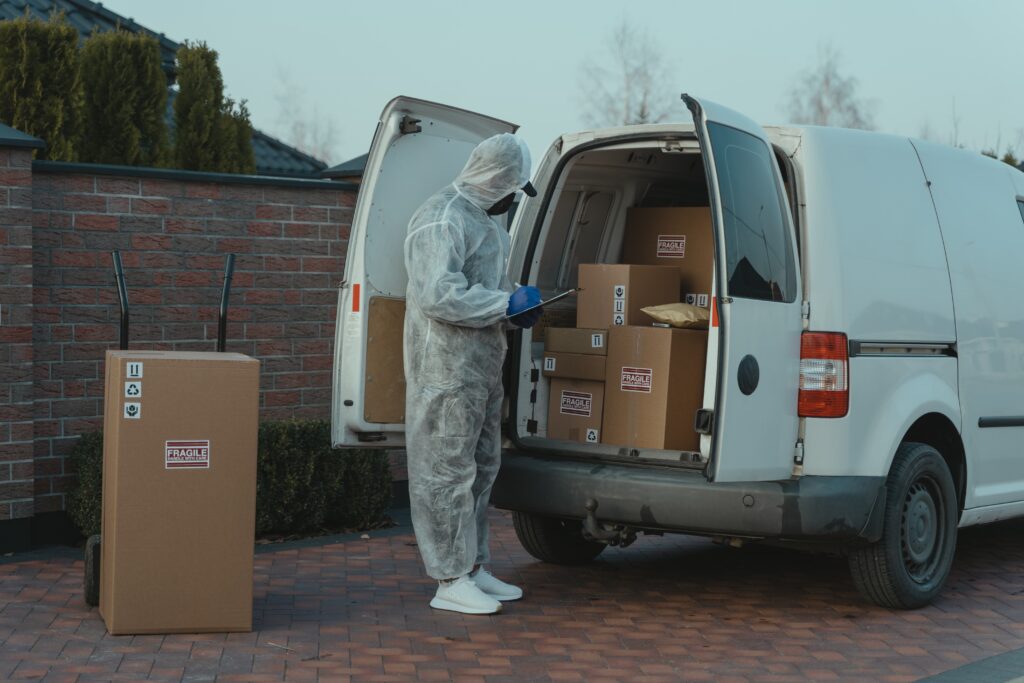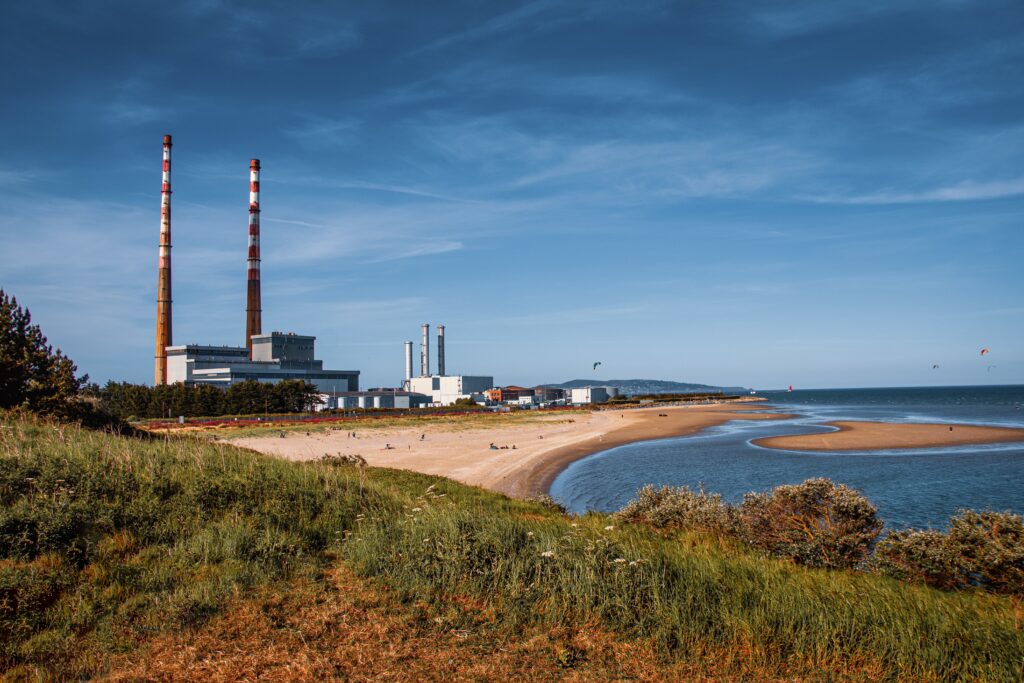 Treatment of Regulated Medical Waste
The majority of waste will be treated via autoclave decontamination before its then sent to a waste to energy facility as part of our zero landfill initiative.
All waste management records are retained and accessible in a secured database allowing easy access to records via our client portal. 24/7 real-time access to information means paper compliance is automated for your facilities.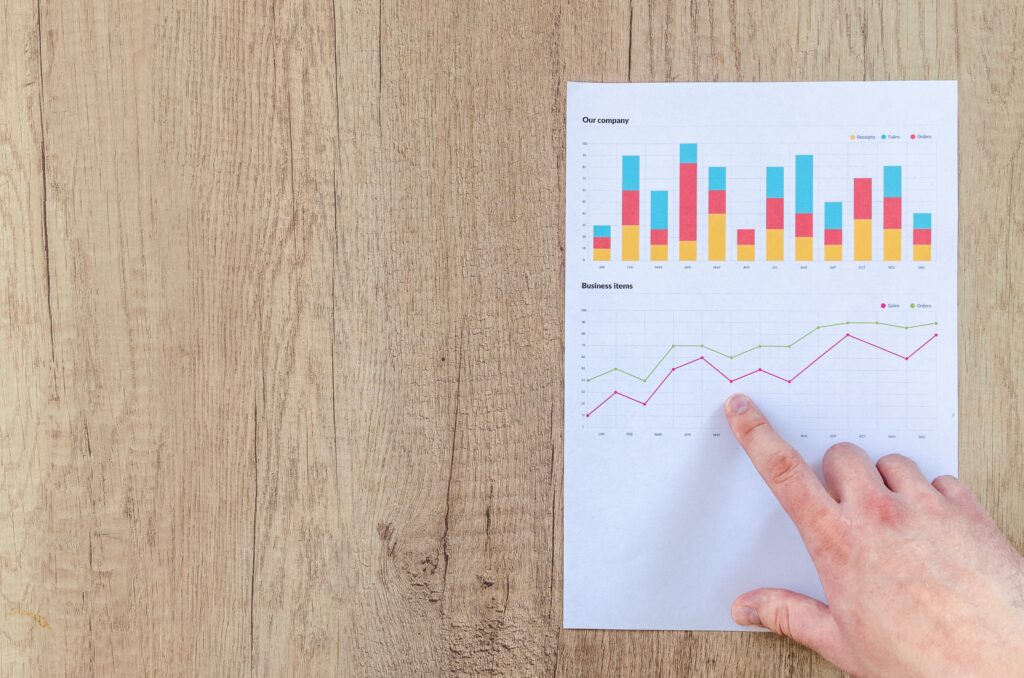 Looking for a different type of hazardous waste disposal?