Hazardous waste disposal, sharps disposal, regulated medical waste disposal, red bag waste. We understand that medical waste can vary in its type and source. Your medical waste management needs are likely to be very specific.
Our team of experienced medical waste professionals can help you come up with a plan that ensures your business' hazardous waste is properly disposed of.
We offer full-service medical waste management solutions. This include waste segregation, sorting, and disposal, to providing FDA approved containers and reliable pick-up services. Our team is also dedicated to providing detailed tracking, paperwork, and documentation for your records. We strive to ensure that all medical waste generated is properly managed and disposed of in full compliance with all applicable local, state, and federal regulations.
Contact us today to get started with medical waste disposal, sharps disposal, red bag waste, or a complete medical waste management program. Our team will work with you to determine the best way to manage your medical waste so you can ensure the safety of your team and greater community.
The Waste Disposal Process
Waste Collection and Packaging
Most medical waste needs to be placed in an correctly labeled, leak-proof container. It is important to understand the volume of waste you are generating and to use the right size container for it. The right size container can help prevent overfilling and reduce the risk of spills or the spread of infectious diseases.
It is also important to understand the regulations that apply to your waste. Follow the proper techniques for packing and labeling containers of hazardous materials. Next, find a drop off location that meets the necessary regulations agreed upon with our team. You can ensure that your medical waste is safely collected, packaged, and shipped.
Discover your state's regulations on waste management.
Shipping for Waste Treatment
Our experts will safely transport the waste to a facility where it will be managed and treated.
A digital tracking system will be used to document and track the progress of each shipment. This ensures the waste is transported properly and under local and federal regulations, including the Medical Waste Tracking Act.
This tracking system will provide you the ability to check the progress of each shipment in real time. Rest easy knowing you will maintain compliance from cradle to grave. After being treated, the medical and biohazardous waste will be disposed of under all applicable laws and regulations.
Important things to note regarding the transportation of medical waste.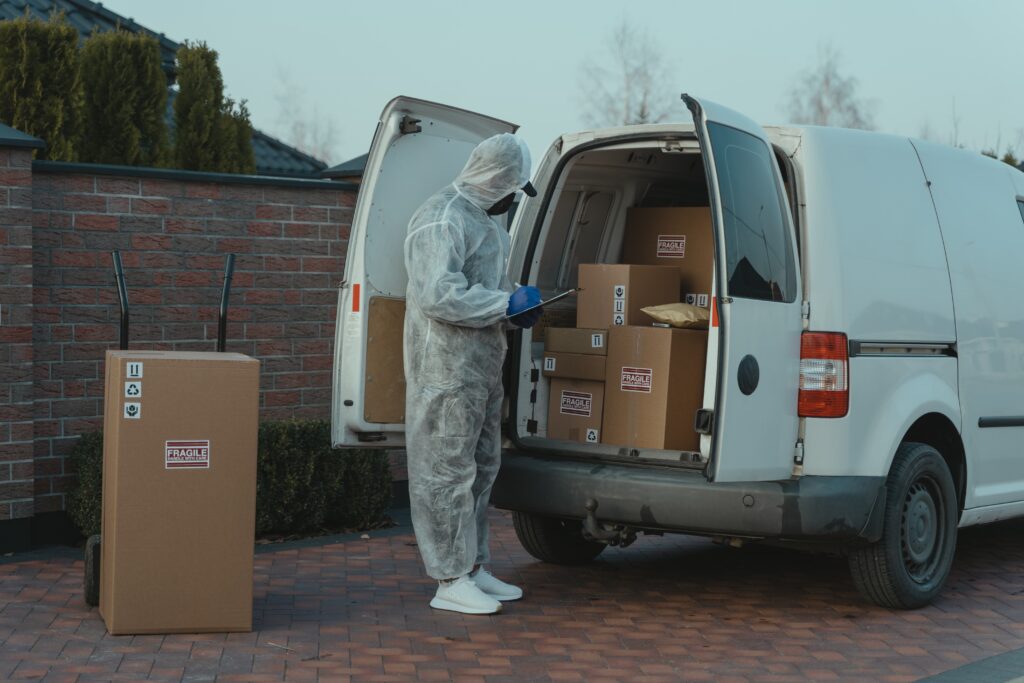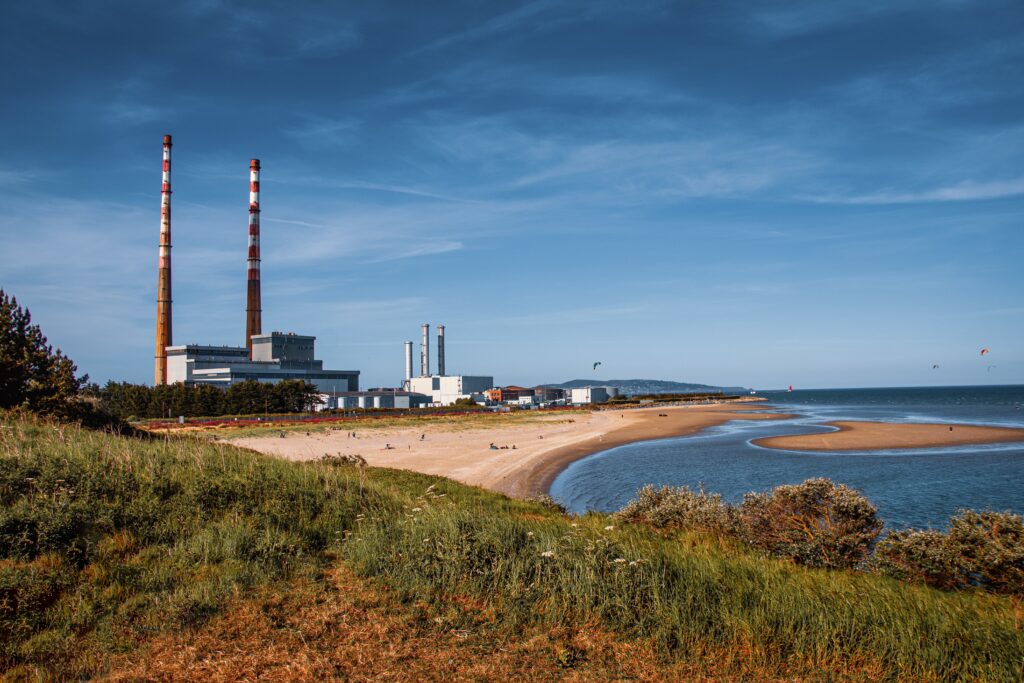 Treatment of Regulated Medical Waste
We are focused on sustainable disposal methods for health care facilities in the New England region. The majority of waste we collect is treated via autoclave decontamination. Its then sent to a waste to energy facility as part of our zero landfill initiative.
Our service combines waste stream segregation, sharps container management, and hazardous waste disposal. We have invested in the most advanced medical waste disposal equipment and technologies. Steps are always taken to ensure that any medical waste that is not sent for incineration or energy production is disposed of in an environmentally friendly manner.
Other disposal options exist for your consideration.
Disposing of medical waste can be intimidating. We'll handle automating paper compliance for your facilities through our client portal. Our team of medical waste management professionals provides a suite of digital services to keep your team safe and compliant.
The database ensures 24/7 uptime so records are accessible in a secure manner at any time. Your new, reliable system will help to track and manage your medical waste throughout the entire process so you don't have to.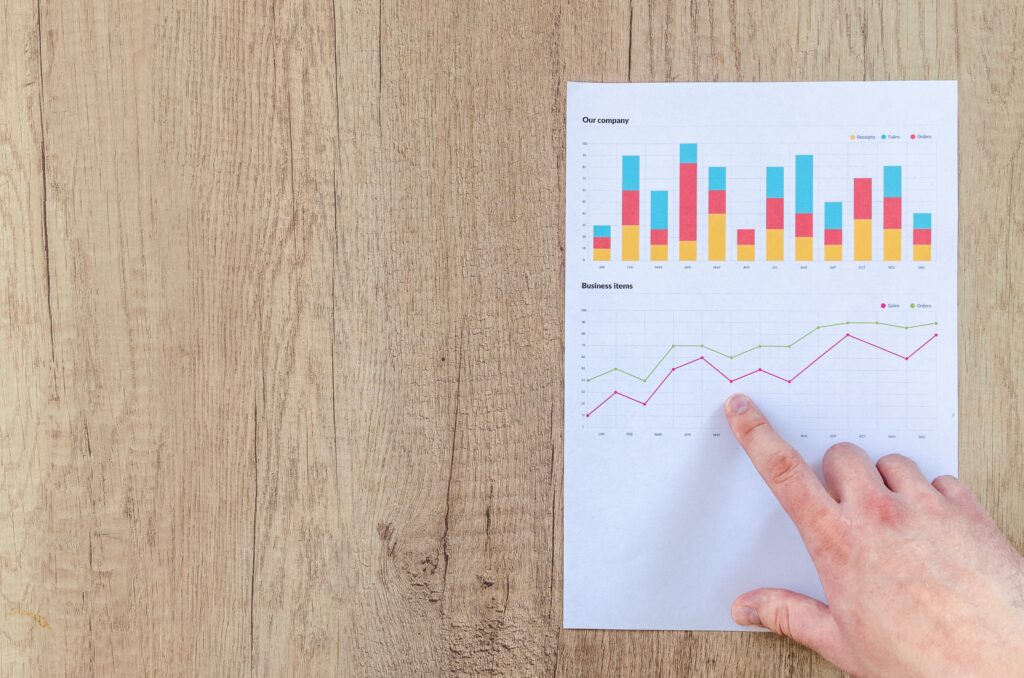 What is cradle to grave tracking?
Our team have years of experience providing support, guidance, and advice to ensure client's commercial businesses or medical facilities stay in compliance. Regular waste auditing ensures waste is managed properly. Your staff can take part in regular training and education to ensure safety and compliance protocols are being followed.
What types of medical waste management training do we offer?
Looking for hazardous and medical waste disposal services?
We have more information regarding other highly requested waste types under our "Other Disposal Services" page. Biomedical waste, solid waste, sharps waste, household hazardous waste, potentially infectious materials, and more. You can also access detailed information about the various waste types that we handle, allowing you to make the most informed decision.