Navigating your regulated medical waste contract
If you have been paying attention then you know by now that the medical waste service business can get dirty especially when it comes to the service contracts. Medical businesses and facilities are some of the fastest paced workplaces with a lot of responsibility. Medical waste companies understand that most facilities are too busy with these responsibilities to think about purchased services like regulated waste management. Unfortunately, many of them will continue to take a mile one inch at a time with contract terms such as the evergreen clause. We wanted to compile a list of the business tactics used by revenue focused medical waste management companies that can hurt your business. Here are the things you need to look out for.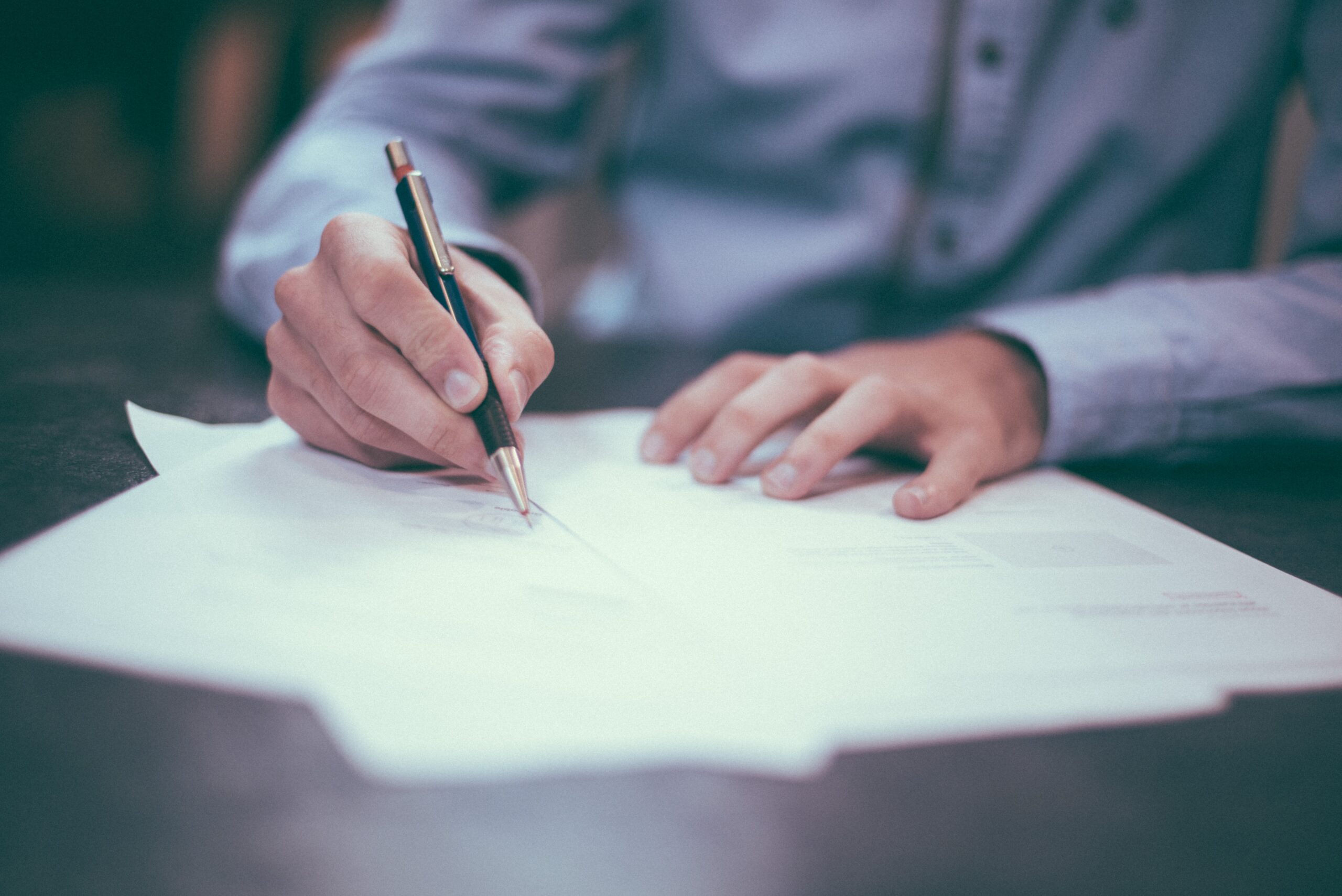 Lengthy legal language.
This should always be your first indicator that your organization is about to suffer. Larger packets should absolutely be read before being authorized by your company. One extremely common practice with many medical waste companies is to quote a lower price on the first few pages and burying upcharges and fees within the remainder of the contract, relying on the busy nature of your workplace to get you to sign quick. Additionally, watch out for outrageous service terms such as 10 or 15 minute service allowances with overage charges. This creates a burden of time in normal regulated waste management operations which means added stress for you and your team. Another thing we see is companies being automatically charged environmental fees as a percentage of the unit cost resulting in exponentially higher costs and a big surprise when you look at your bill for the first time. That's why they want you to sign a longer contract so you can't renegotiate after that initial shock. Are you lost yet? We do not blame you!
Hidden rate hikes
Like we mentioned before, contract terms often include regular rate hikes. Very often, companies will experience rising monthly rates whether or not your monthly services increase. In fact, companies such as stericycle have settled several multimillion dollar lawsuits as a result. See this article about the West Covina rate hike and see for yourself. Within the article, they mention that several residents questioned the city's waste management company's tactics and urged the council to get rid of the evergreen clause in the 25-year rolling agreement. This is a common practice executed not only with city collections but also with businesses so make sure your company does not fall victim.
Long term contracts
To make matters worse, most of these contracts are secured for very long terms up to 5 years. With each year you are roped into the contract for, they can also hit you with an annual rate hike as well. When identifying your contract length, make sure you identify when your services start and when it ends. Understand the first year costs as well as how your costs stack up at the end of your contract, then estimate the services you are going to need. Most of the time the long term contracts don't add up. Finally, you need to check if you have an autorenewal clause, or "evergreen clause" because they will give you a window to leave. We'll talk about that next.
An evergreen clause is a portion of your contract that mentions the term of your contractual agreement will automatically renew for some period of time. This will go through unless one party provides the other party with notice before the end of the current term that it does not wish to renew the term of the agreement.
The evergreen clause is often set with an unfavorable exit clause such as a 60 to 90 day window, with the cancellation having to be declared in writing by certified mail within that 30 day window. Compounding on this even more is the fact that evergreen auto-renews with built in rate hikes as well. If you do not act quickly and the window passes, you and your company will be locked into the services for another period of time initially agreed upon.
Finally, if you do find an honest alternative to the company that you are currently getting taken advantage of, then you need to manage an exit within these ridiculous terms or buy out your contract due to the revenue guarantee. To get out of an evergreen clause, you must provide a written advance notice to the waste company by certified mail. To make sure you hit the mark, you should have the cancellation notification drawn up before the period so you can send it out immediately after the period starts. Make absolutely sure you take advantage of the negotiation period so you do not have to pay for the minimum revenue guarantee which can be extremely costly based on your contract.
Take care when signing medical contracts
The bottom line is that many service companies see your organization as an easy revenue target. They will push revenue and neglect service because they know you are too busy or simply don't care about medical waste and purchased services.
Companies will prey on organizations that are rightfully more focused on quality care than they are the 8 to 12 page agreement that they signed while trying to open the new practice. By the time your organization is stuck in this contract, the terms of said contract will often outlast the decision maker in charge of making a better agreement and the agreement continues to auto renew and linger on your company's P&L statement. Before you have signers remorse and start bleeding cashflow into overpriced services be sure to read the fine print, or find a provider that gives an honest transparent price per unit or per service event because good alternatives do exist. If you need help, we can assist you with your current waste contract.